New Production Facility in Cambridge
Docklands Systems were recently asked to design and build a new production facility for the company " Plant Shake) by Foga on a new business park on the outskirts of Cambridge.
The project has enabled the company to relocate from its premises in East London into its new unit to which Docklands designed and built a new 3mtr FFL Mezzanine Floor approx. 85m2 including steel access staircase along with safety handrail. Beneath the floor we manufactured a 4 sided 85m2 semi cleanroom using our own unique " Montage Monobloc " modular portioning system in wipe clean melamine faced panels and laminate faced doors. We also installed a wipe clean plastic faced ceiling tile within the new ceiling grid to complement the wipe clean specification required for the plant shake powders that are to be prepared and packaged within the area.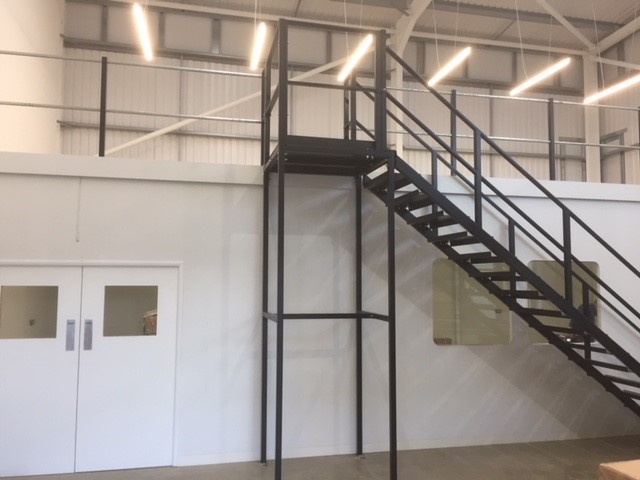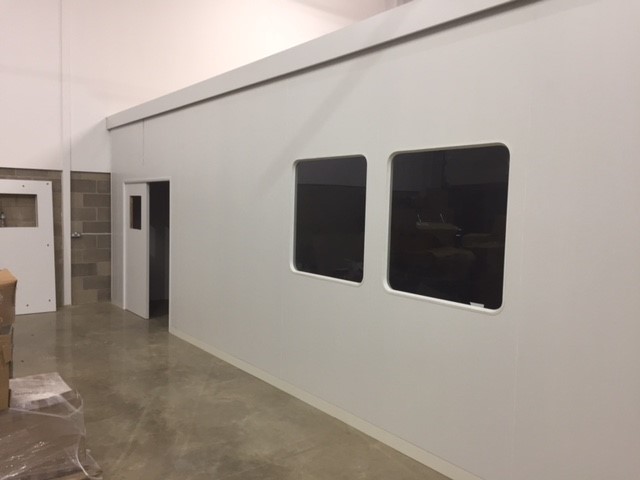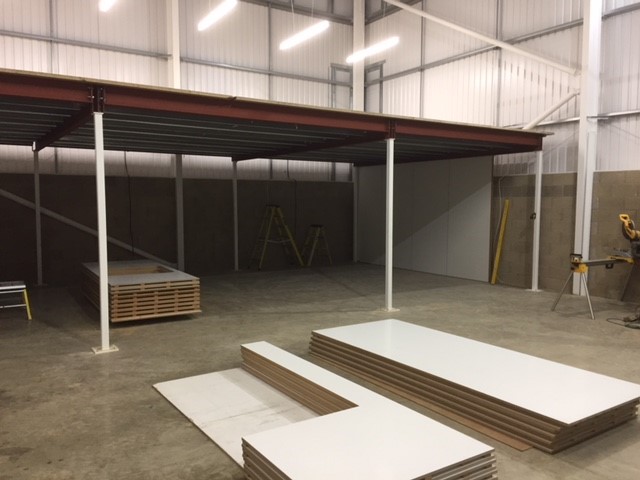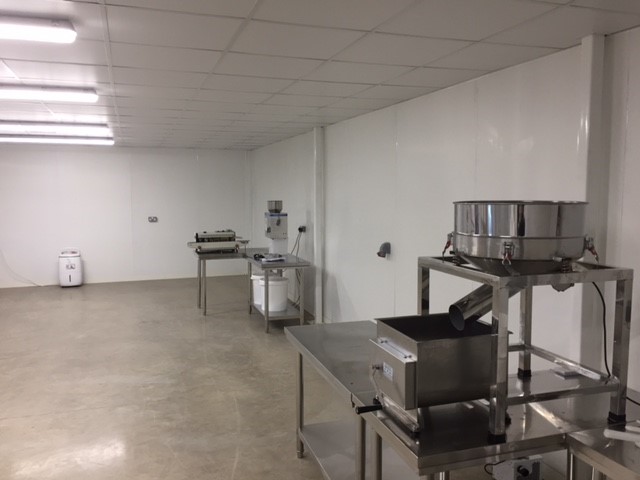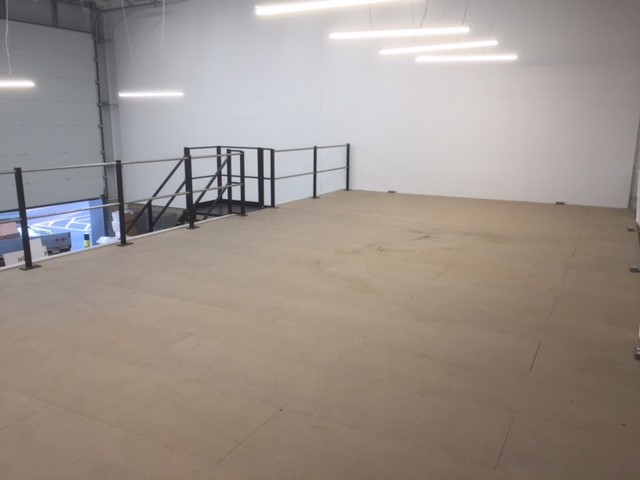 Story By: Dave Smith
Date : 02-12-2019